Enjoy the benefits of growing your food at home. Experience the joy of harvesting fresh produce right outside your kitchen door.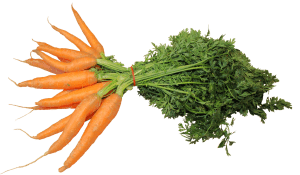 ---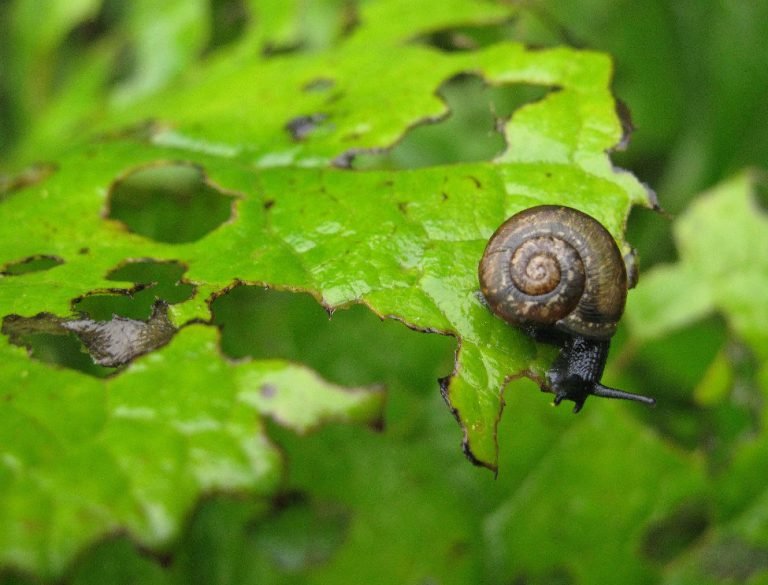 Every vegetable gardener faces pest issues from time to time and learning how to manage these leaf-munching creatures is an important part of growing a healthy and productive home vegetable garden. In this post, we will talk about common garden pests and how to protect your plants from them.
---
Hi, welcome!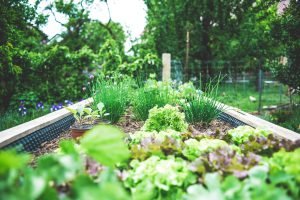 Welcome to my blog. I started growing food at home with my children and we loved the experience and how much we have achieved.
Now, I share all the tips I've learned on this blog. Hope you find it helpful.
Affiliate Disclosure
growfoodathome.com.au is a participant in an affiliate advertising program designed to provide a means for sites to earn advertising fees by advertising.
As an Amazon Associate we earn from qualifying purchases.
---